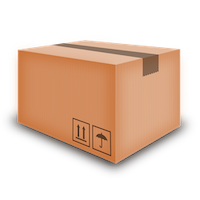 QINGDAO OASIS-Shipping your cargo from China to worldwide!!!
Qingdao Oasis Int'l Transportation Agent Co., Ltd
Dear Sir/Madam, we are QINGDAO OASIS - a Class A freight forwarder located in Qingdao of China. We provide shipping service for FCL, LCL, Bulk, Loose, Large, Air & Sea, Consolidated, Inland Transportation, custom brokerage and so on. We ship from various ports of China (Qingdao, Shanghai, Shenzhen, Dalian, Xiamen..) to worldwide and worldwide to China. If feel interested please contact me on email: xx4everandever@163.com, ask for quotation and agency cooperation are both welcome.
Related Box Shipping to China messages: