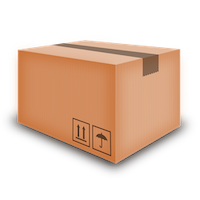 Shipping To or From the United States
BGI Worldwide Logistics, INC.
BGI Worldwide Logistics is the on-demand transportation specialist excelling in Airfreight and Ocean Freight as well as Local, Regional, and National Less-than-truckload (LTL), full-truckload, and rail service. Call on BGI for local trailer shuttle service, out of area pick-ups, inside pick-ups and deliveries, and any special projects that may require custom services. Please contact us at 562-597-5671 anytime we may be of service.
Related Box Shipping to United States messages: